Welcome
findTheFont.com is the best place to find the font you're looking for! Our easy-to-use search tools will locate any typeface (font-family) you need: Serif, Sans Serif, Roman, Script, Ornamental, Blackletter, Gaelic, Monospaced, Symbols, Display Type and so many more!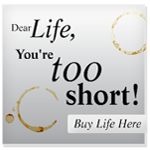 Search by keyword, category or alphabetical letter. You can purchase a single font or a complete family pack of fonts.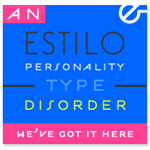 Our simple search tools will help you quickly find the unique fonts you need to make your message stand-out in the crowd!
Browse
Whether you know what you're looking for, or if you want to visually browse, our font search tools and our visual catalogue of fonts are the best on the Web.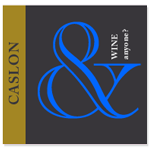 Utilize our application-like environment for fast searching and stop wasting time with slow searching. When designing, keep our site open, and use it as an extension of your font library in: Photoshop, Illustrator, Word, and all other typographic-based software platforms. Now go enjoy and do what you came here to do - go find the font you've been searching for!
**We love comments and suggestions - here.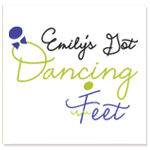 Searching by categories is a great place to start when you don't know what font you're looking for yet. Pick something similar to your theme and you will be presented with a large assortment of varying fonts to choose from. When you're ready, click "Details / Buy Now" to send the font to checkout.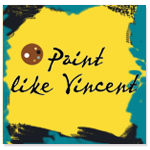 Being powered by fonts.com you get the right prices and outstanding customer support - we offer you a direct path to the source and pass applicable discounts onto our users. Our site is simple, and you get what you're expecting, which is a huge easy-to-navigate font selection at cheap prices.
Keep Us Handy
As our service grows we hope you recommend us to everyone you know! We have big plans for our future here at findTheFont.com, and we surely welcome comments and suggestions from our users...
**We love comments and suggestions - here.
P.S. - Don't forget to browse our FREE FONTS CATEGORY.
Showing 1 - 4 of 4 Random Results